Biden once again called Xi Jinping a dictator after negotiations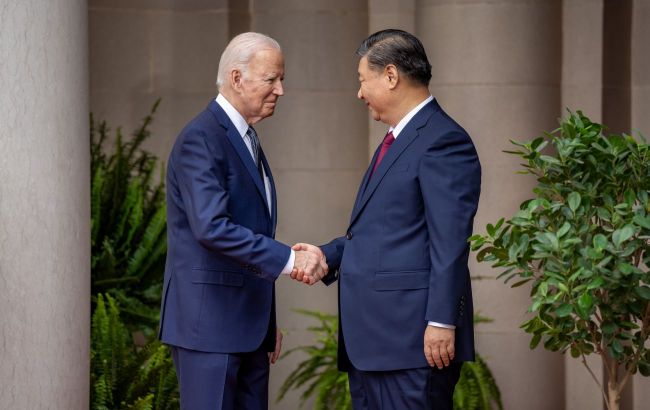 Xi Jinping and Joe Biden
President of the United States Joe Biden referred to the leader of China, Xi Jinping, as a dictator again, just a few hours after the negotiations between them, according to CNN.
During a press conference held after the talks between the American and Chinese leaders in San Francisco, Biden, responding to a journalist's question about whether he would continue to describe Xi Jinping as a dictator, said:
"He's a dictator in the sense that he is the guy who runs a country which is a communist country based on a form of government totally different from ours."
In June of this year, the U.S. President referred to the head of the PRC as a dictator due to the situation with the spy balloon. At that time, China protested, calling Biden's words a provocation.
Biden-Xi Jinping meeting
Biden and Xi Jinping met today in the U.S. This visit to America marked the first in the last six years for the Chinese leader.
The presidents agreed to resume high-level military cooperation between the two countries, discussed the war in Ukraine, issues related to Taiwan, tensions in the Middle East, and a range of other matters.
The American president called these talks some of the most productive.