Canadian government allows companies to bypass sanctions against Russia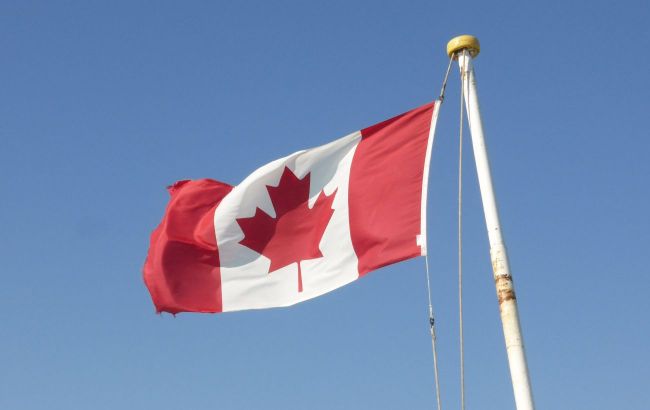 Canadian government allows companies to bypass sanctions against Russia (flickr com ciska_van_geer)
The Canadian government has issued several special permits that allow local companies to bypass economic sanctions against Russia, according to Le Devoir.
The Canadian government has permitted several companies to circumvent its own sanctions against Russia, particularly in the construction and geological exploration sectors.
The media specifies that Canada has exported to Russia:
Incubation eggs worth 8 million dollars.
Vaccines worth 6 million dollars.
Seeders and transplanting machines worth 4 million dollars.
Canada has also imported from Russia:
Rubber tires worth 2 million dollars.
Bamboo boards worth 3 million dollars.
7 million dollars' worth of aviation equipment.
What the Canadian government says
A representative of the Canadian Ministry of Foreign Affairs, John Babcock, acknowledged that these special permits exist, allowing companies to export and import goods bypassing sanctions. However, he refused to specify the exact number of permits, the reasons for their issuance, or even the companies benefiting from them, citing "commercial confidentiality reasons."
Opposition MPs criticize the Canadian government
Member of the Canadian House of Commons, Stephane Bergeron, sharply criticized Justin Trudeau's government for issuing these special permits. He stated, "I don't think we should ever make exceptions, but they should be more of an exception than a rule. I believe this is becoming the rule, and that is, to put it mildly, disturbing."
Deputy leader of the New Democratic Party, Alexandre Boulerice, also criticized the Canadian government, saying, "On one hand, they claim to be against Russia, but secretly and without transparency, they grant privileges to companies."
Canada's sanctions against Russia
Recently, Canada announced new sanctions against Russia, targeting universities, civil organizations, and individuals. Earlier, Canada had imposed a new package of sanctions against Russia, affecting several banks, scientific institutions, and factories.
In July, Canada introduced new sanctions against representatives of the cultural and educational sectors of the Russian Federation.