Canada to allocate over $24 mln on air defense systems to Ukraine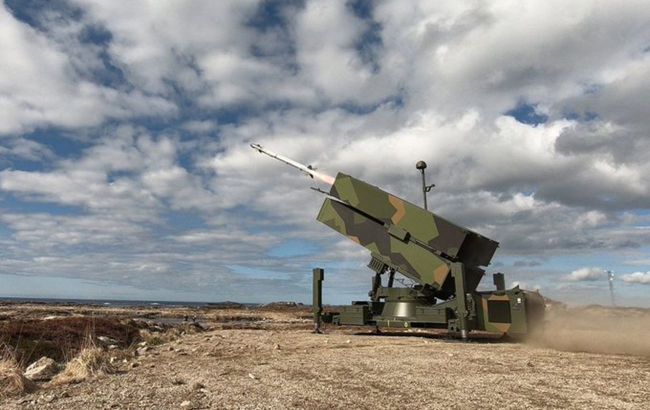 Canada to allocate over $24 mln on air defense systems to Ukraine (twitter.com Parazyth1)
Canadian Minister of Defense Bill Blair announced the intention to allocate 33 million Canadian dollars (over 24 million US dollars) for the purchase of air defense systems for Ukraine, The Guardian reports.
According to the Canadian minister, the funds will be directed to a British-led partnership that is buying air defense equipment for Ukraine to help it fend off Russian missile and drone attacks.
The partnership, which also includes the US, the Netherlands, and Denmark, aims to buy hundreds of short- and medium-range air defence missiles and associated systems.
This contribution, according to Blair, is part of Canada's military aid to Kyiv worth 500 million Canadian dollars, Prime Minister Justin Trudeau announced in June.
Military aid from Canada
Since Russia's invasion of Ukraine in February 2022, Canada has provided over 8 billion Canadian dollars in aid, including approximately 1.8 billion Canadian dollars in military assistance. Canada has supplied several of its Leopard 2 tanks to the Ukrainian army.
Canada is also involved in training Ukrainian military personnel as part of UNIFIER Operation. Canadian specialists are training Ukrainian combat medics, and since 2015, they have taught various skills to over 37,000 Ukrainian military personnel.
Additionally, Canada has provided the Ukrainian military with Senator armored vehicles and joined a coalition of states formed to train Ukrainians on F-16 fighter jets.