Canada calls on Russia to return to Comprehensive Nuclear-Test-Ban Treaty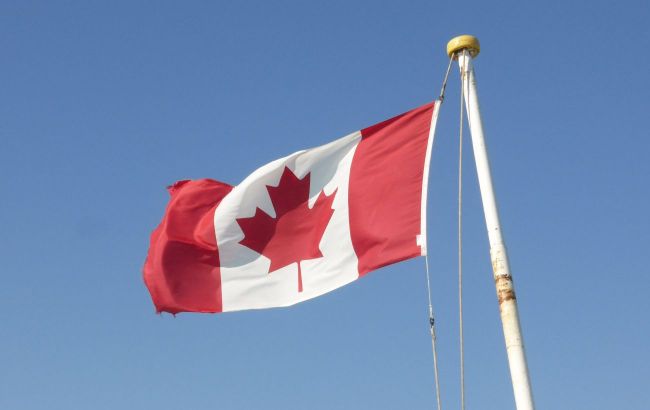 Illustrative photo (Photo: Getty Images)
Canada is disappointed with Russia's withdrawal from the Comprehensive Nuclear-Test-Ban Treaty and calls on Moscow to reconsider its decision, according to the press service of the Ministry of Foreign Affairs of Canada.
"Canada is deeply disappointed with the Russian Federation's decision to revoke its ratification of the Comprehensive Nuclear-Test-Ban Treaty (CTBT)," the statement reads.
It is noted that the treaty on the prohibition of nuclear tests is an important element of international peace and security.
"Canada calls on the Russian Federation to reverse its decision, and, in the interim, fully expects it to continue to uphold the global norm against nuclear testing," the statement said.
Canada also urged all other states to ratify the CTBT as quickly as possible.
"Only by working together can the world eliminate nuclear testing once and for all," the Ministry of Foreign Affairs concluded.
Comprehensive Nuclear-Test-Ban Treaty
The Comprehensive Nuclear-Test-Ban Treaty was adopted in 1996. It was signed by 185 countries and ratified by 170, including three nuclear-armed states: France, Russia, and the United Kingdom.
However, for the Treaty to enter into force, it must be signed and ratified by 44 specific states with nuclear technology, eight of which have not yet ratified it: China, Egypt, India, Iran, Israel, North Korea, Pakistan, and the United States.
Nuclear threat from the Kremlin
According to a survey by the Levada Center, about 30% of Russia's population expects a nuclear strike on Ukraine from President Putin.
Furthermore, U.S. President Joe Biden has stated that the threat of tactical nuclear weapons use by Russian President Vladimir Putin is real.