Canada bans officials from using Russian Kaspersky antivirus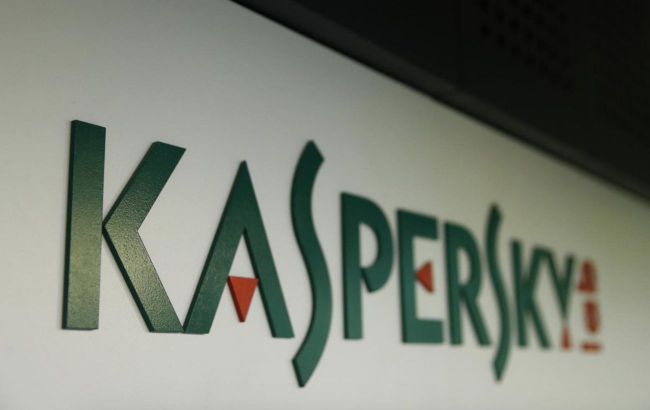 Canada bans officials from using Russian Kaspersky antivirus (sostav ua)
The Canadian government has banned officials from using the Russian antivirus Kaspersky on state-owned mobile devices, according to the President of the Treasury Board of Canada, Anita Anand.
She announced a ban on the use of the WeChat and Kaspersky suite of applications on government-issued mobile devices.
"The Government of Canada is committed to keeping government information and networks secure. We regularly monitor potential threats and take immediate action to address risks," the statement says.
Effective October 30, 2023, the WeChat and Kaspersky suite of applications will be removed from government-issued mobile devices. Users of these devices will also be blocked from downloading the applications in the future.
The Chief Information Officer of Canada determined that WeChat and Kaspersky suite of applications present an unacceptable level of risk to privacy and security. On a mobile device, the WeChat and Kaspersky applications data collection methods provide considerable access to the device's contents.
"The decision to remove and block the WeChat and the Kaspersky applications was made to ensure that Government of Canada networks and data remain secure and protected and are in line with the approach of our international partners," the statement says.
Anand stated that the government of Canada is continually working to protect its information systems and networks to ensure the confidentiality and security of government information.
WeChat is a mobile communication system for transmitting text and voice messages developed by the Chinese company Tencent, first released in January 2011.
Kaspersky Antivirus is antivirus software developed by the Russian Kaspersky Lab.
Canada's sanctions against Russia
Recently, Canada announced new sanctions against Russia, targeting universities, civil organizations, and individuals. Prior to this, Canada imposed a new package of sanctions against Russia, affecting several banks, research institutes, and factories.
In July, Canada introduced new sanctions against representatives of culture and education in the Russian Federation.