Can Russia become peaceful after Putin's departure: Finnish Foreign Minister's assessment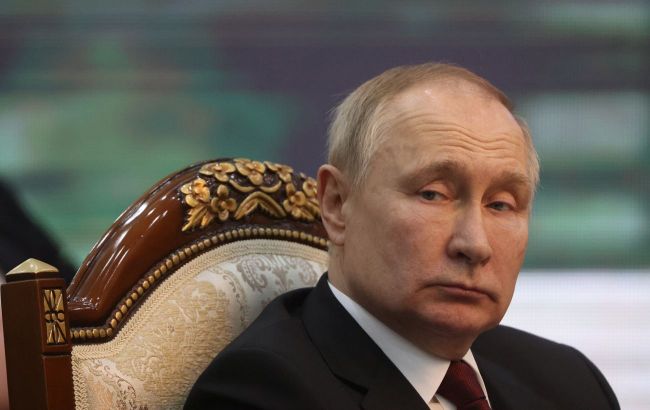 Russia's dictator, Vladimir Putin (Photo: Getty Images)
Russia is unlikely to transform into a peaceful democracy if dictator Vladimir Putin were to step down from power, said Finnish Foreign Minister Elina Valtonen in an interview with The Washington Post.
"And I think what many haven't perhaps realized is that this is not just Putin's war. It seems that the Russian machinery, so to speak, has been preparing for this for a very long time," she emphasized.
Valtonen reminded that Russia invaded Georgia in 2008 and annexed Crimea in 2014. During Putin's rule, he "built infrastructure around this."
"And there could have been two decades for somebody [in Russia] to tell him that it's not okay. So if Putin goes, it's very unlikely that somehow Russia will become a peaceful normal democracy," added Valtonen.
She clarified that in the West, there is hope for Russia to open up to civil society and become an everyday democracy.
"But while hoping for that, we have to prepare for the worst, and the worst is that Russia remains like it is and perhaps even worse in the future," the minister added.
Possibility of Russia's disintegration after Putin's departure
Last year, Estonian intelligence predicted that Russia would not disintegrate if Putin were to step down.
This is because the dictator has built his system for over 20 years.