Bus accident in Pakistan: 5 pilgrims killed and 20 injured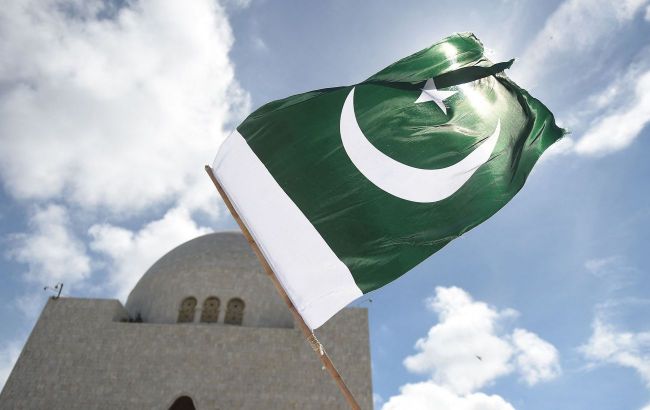 A bus accident in Pakistan (GettyImages)
In a tragic incident in Pakistan's Punjab Province, a bus carrying pilgrims overturned, resulting in 5 people dead and 20 others injured, according to a report by Xinhua.
Rescuers at the scene determined that the bus carrying the pilgrims overturned due to the driver falling asleep at the wheel. The accident claimed the lives of five individuals, and several among the injured are in critical condition. The passengers on board included women and children.
Authorities have taken blood samples from the driver, suspecting him of drug use before the journey.
Emerging incidents in Pakistan
On July 30, a suicide bomber detonated himself at a gathering of Jamiat Ulema-e-Islam party supporters, causing the death of at least 44 people and injuring nearly 200 others.
Moreover, on June 26, in the Navab Shah district of Sindh province, two passenger buses collided, resulting in 10 people dead and over 40 others injured.