Bundestag again calls on Scholz to give Ukraine Taurus missiles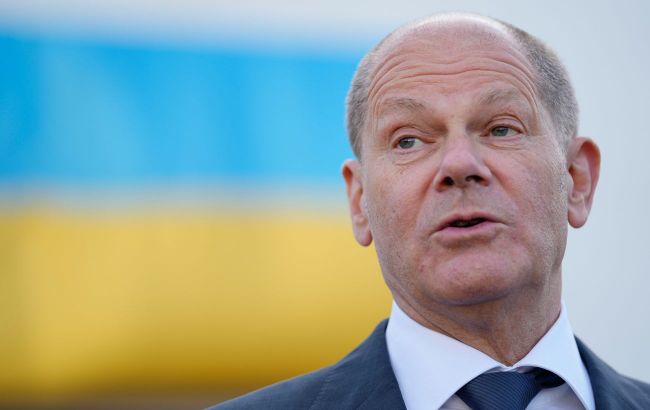 German Chancellor Olaf Scholz (Photo: Getty Images)
The German politician points out that the Kremlin hopes for a weakening of Western support for Ukraine.
"Putin (Russian dictator Vladimir Putin - Ed.) expects us to get tired and become careless in our support for Ukraine," Merz said in the Bundestag on Thursday, October 19.
In this context, he emphasizes the need to make Moscow understand that such calculations are incorrect.
According to Merz, the summit of the European Union scheduled for next week should send an "obvious and unambiguous signal" that the Kremlin leader cannot count on this.
The chairman of the CDU advocates for the speedy "unlocking" of the issue by the German authorities of transferring Taurus missiles to Ukraine.
Taurus missiles for Ukraine
Ukraine has been asking Germany for the supply of long-range Taurus missiles for several months. Such weapons can hit targets at a distance of up to 500 km.
Earlier in October, German media reported that the German government has no plans to supply long-range Taurus missiles to Ukraine shortly.
Previously, The Wall Street Journal reported that the supply of missiles was postponed because Germany feared confrontation with Russia. Berlin believes that to use the missiles, it must send its specialists to Ukraine.
In September, German Defense Minister Boris Pistorius stated that the supply of ATACMS from the United States to Ukraine does not automatically mean that Berlin will "unlock" the issue of transferring Taurus missiles.