Bulgarian politicians receive protection amid Russian threats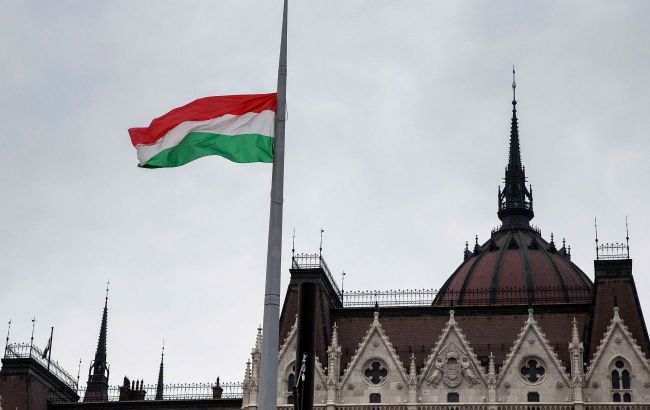 Illustrative image (Photo: flickr com swiv)
The National Service for Protection has ensured security for five high-ranking Bulgarian politicians The reason for this action is the threats posed by Russia, according to Bulgarian National Radio.
The Inter-Ministerial Committee comprising the head of the National Service for Protection, the chairman of State Agency for National Security and the Secretary General of the Ministry of Interior has made the decision to ensure their security.
It is noted that the signal was received last week.
About which politicians are we talking about
Co-Chair of the parliamentary group "We Continue the Change-Democratic Bulgaria" (PP-DB) Kiril Petkov confirms that he has been provided with security, without specifying details.
Another co-Chair of the parliamentary group PP-DB and leader of "Democrats for a Strong Bulgaria" Atanas Atanasov declines to comment.
"Yes, Bulgaria!" reports that the leader of their party, Hristo Ivanov, who is among the individuals facing threats, does not yet have security. The National Security for Protection declined to comment on this matter, citing it as classified information.
Military aid to Ukraine from Bulgaria
It was previously reported that Bulgaria might provide Ukraine with around 100 armored vehicles from the Ministry of Internal Affairs' stocks.
Recently, the Bulgarian government approved a new package of military-technical assistance for Ukraine. In terms of its scope, it can be compared to the first aid package.
Additionally, the Bulgarian government has decided to join the joint procurement of ammunition for Ukraine within the framework of the European Defence Agency project, which already involves 24 EU member states and Norway.