Bulgarian farmers prepare nationwide blockades: Prime Minister labels them 'terrorists'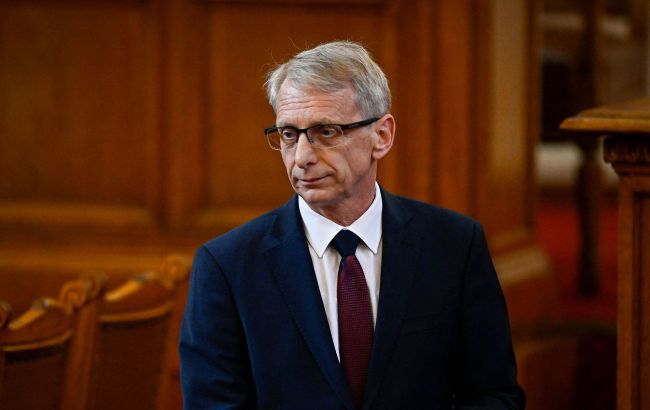 Photo: Nikolai Denkov, Prime Minister of Bulgaria (Getty Images)
In Bulgaria, farmers are gearing up for nationwide blockades following the lifting of the ban on Ukrainian grain imports. Prime Minister Nikolai Denkov likened them to "terrorists", according to BNR.
As the Prime Minister emphasized, the claims made by farmers regarding the alleged lack of state support are "absolutely groundless".
"Farmers cannot claim that the state does nothing for them, given that it is providing over 2 billion leva (1 billion euro); they cannot ignore European requirements, given that the tractors they want to block the roads with were bought with European funds; they cannot say that they do not care about Europe, given that most of the funds they receive as subsidies and aid come from the EU," Denkov stated.
He advised grain producers to reject EU funds and then protest against the ban on Ukrainian goods. Commenting on the farmers' refusal to meet with him, Denkov added, "I will not negotiate with terrorists".
Meanwhile, as reported, farmers plan to stage blockades across the country, including at border crossings, starting on Monday.
Import of Ukrainian grain
The European Commission lifted restrictions on the import of Ukrainian grain as of September 16th.
Following this, Poland's Prime Minister Mateusz Morawiecki announced that Warsaw would independently impose an embargo on Ukrainian grain, despite the European Commission's ban lift. Hungary and Slovakia have also declared their intention to continue the embargo.