Bulgaria expels Russian journalist due to threat to national security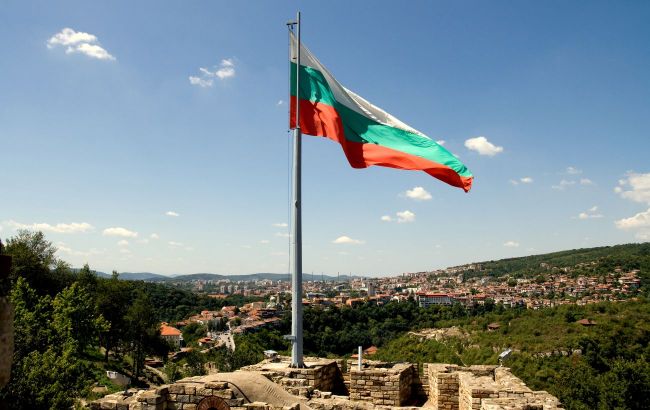 Photo: Bulgaria deported a Russian journalist (flickr by swiv)
Bulgaria has decided to deport Alexandr Gatsak, a correspondent for Rossiyskaya Gazeta, announced the State Agency for National Security (SANS) of Bulgaria.
He has also been banned from entering the European Union.
"Due to activities posing a threat to the national security of the Republic of Bulgaria, by order of the Chairman of the State Agency National Security, Russian citizen Alexandr Gatsak, accredited correspondent in the Republic of Bulgaria for the newspaper Rossiyskaya Gazeta, has been subjected to compulsory administrative measures, including revocation of residence permit, expulsion, and prohibition of entry and residence on the territory of the member states of the European Union," says the statement.
The agency clarified that these actions are aimed at protecting national security rather than restricting freedom of speech and expression of views.
Gatsak was summoned to the migration office on September 29. However, he didn't show up and hid in the Russian embassy. After the intervention of the Ministry of Foreign Affairs of Bulgaria, he finally left the country on November 1.
Rossiyskaya Gazeta is officially published by the Russian government.
Last month the Bulgarian police arrested 12 individuals suspected of exporting dual-use goods to Russia.