Brazilian president on arresting Putin in case of his visit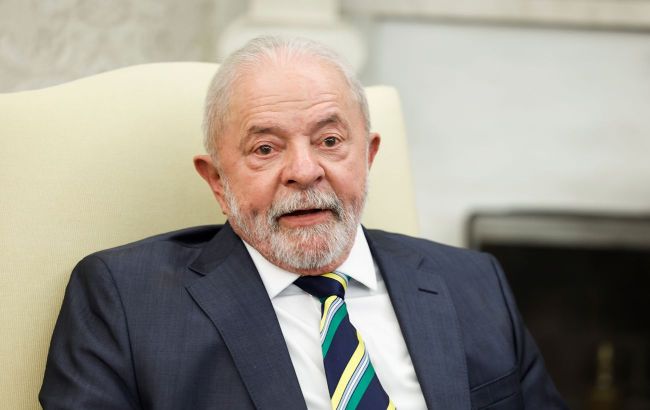 Lula de Silva, President of Brazil (Getty Images)
Brazil's judicial system will decide whether to arrest Russian dictator Vladimir Putin if he attends the G20 summit scheduled to take place in the country next year, according to Reuters.
"If Putin decides to join (next year's summit), it is the judiciary's power to decide (on a possible arrest) and not my government," Lula said.
Brazil is a signatory to the Rome Statute which led to the founding of the International Criminal Court (ICC).
"I want to know why the U.S, India and China didn't sign the ICC treaty and why our country signed it," Lula added.
Backstory
The International Criminal Court issued an arrest warrant for Putin and Ombudsman Maria Lvova-Belova in March over the war crime of illegally deporting hundreds of children from Ukraine. Thus, all countries that have ratified the Rome Statute are obligated to arrest the Russian dictator if he visits their territories.
Putin skipped the last two G20 summits in Bali and New Delhi, with Russia being represented by Foreign Minister Sergei Lavrov.
Furthermore, the President of Brazil has promised not to arrest Putin in the event of his visit to the country.