Brazil's President promises not to arrest Putin if he visits the country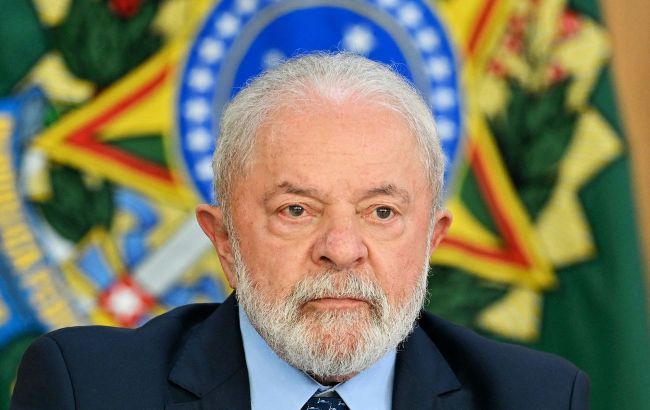 Brazil's President Luiz Inácio Lula da Silva (Getty Images)
Brazil's President Luiz Inácio Lula da Silva promises not to arrest Russian dictator Vladimir Putin if he visits the country. He made this statement during the G20 summit in New Delhi, Bild reports.
According to the President of Brazil, despite the International Criminal Court's arrest warrants for Vladimir Putin, there is supposedly no risk to the Russian dictator if he were to visit Brazil.
"While I am the President of Brazil, and if he comes to Brazil, he will definitely not be arrested... We love peace and treat people well. So, I believe Putin can safely travel to Brazil," said Lula.
The next G20 meeting will take place next year in Rio de Janeiro, Brazil. According to Lula, Putin is supposedly going to be invited to the summit.
Arrest warrant for Putin
International Criminal Court issued an arrest warrant for Russian dictator Vladimir Putin and ombudsman Maria Lvova-Belova for the deportation of Ukrainian children.