Borrell: Russia won't negotiate while trying to win war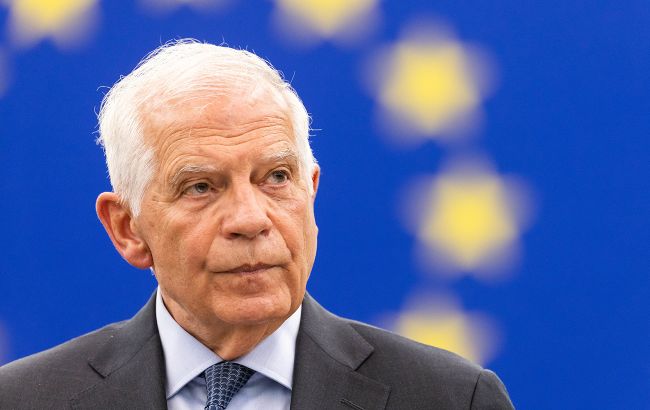 EU Foreign Policy Chief Josep Borrell (Getty Images)
EU Foreign Policy Chief Josep Borrell states that Russia will not be ready to negotiate without first trying to win the war in Ukraine. Thus, negotiations are unlikely to happen this summer, as reported by Sky News.
"I see ... the clear will of Russia to try to win the war. (Russia) will not go to negotiation until it has tried to win the war," he says.
Ukraine and Russian Federation negotiations
Minister of Foreign Affairs Dmytro Kuleba stated that Ukraine is ready to discuss a peace plan to settle the war, but only if it is based on two principles.
Specifically, Ukrainian territories must not be handed over to Russia, and the war itself cannot be frozen.
Meanwhile, the President of South Africa has suggested holding negotiations between Ukraine and Russia, while the aggressor troops are on Ukraine's territory.
At the same time, Ukraine does not rule out the possibility of negotiations with Russia, but dialogue is impossible with the participation of Russian dictator Vladimir Putin.