Bomb threats reported at all shopping malls in Kyiv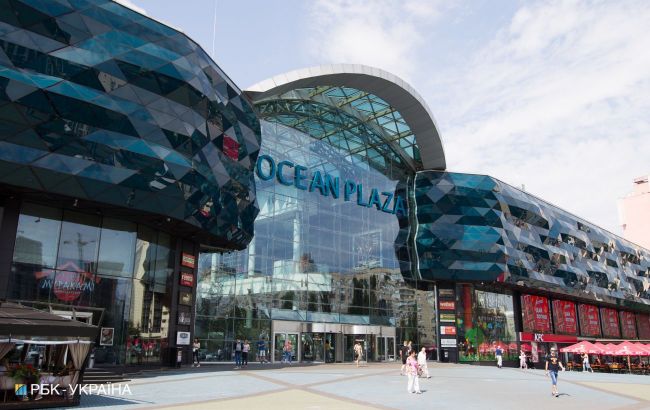 Illustrative photo (Photo: Vitalii Nosach - RBC-Ukraine)
In Kyiv, the police have received a report that all shopping centers in the city are allegedly mined. Currently, this information is being checked, according to the Chief of the Kyiv City Military Administration, Serhii Popko.
"The capital's police received information about the mining of all shopping and entertainment centers in Kyiv. The police are handling it themselves, and the State Emergency Service units will be involved if necessary," said the Chief of the Kyiv City Military Administration.
He adds that on September 1 and today, September 4, the police received false reports of mining in all schools in Kyiv. Therefore, residents were urged to remain calm.
According to Popko, the police, rescuers, and the Security Service of Ukraine are taking all necessary measures.
"School mining" in Kyiv
Today, September 4, the Kyiv police received reports of the "mining" of all secondary schools and colleges in the capital.
Later, it was found that this information was false.