BMW and Audi restrict access to their software in Russia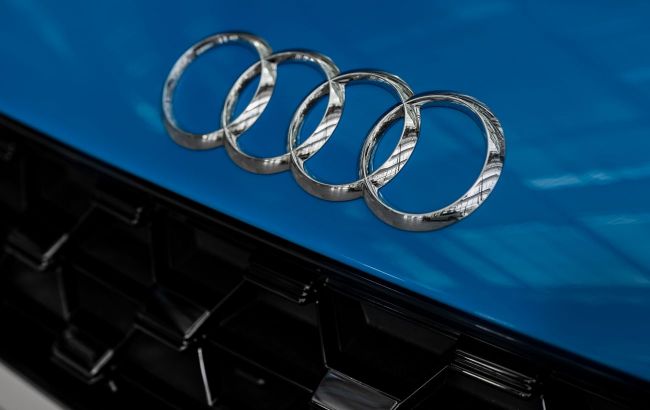 German automakers BMW and Audi have restricted access to their proprietary software for Russian dealerships, according to Kommersant.
The largest Russian dealership center for the Bavarian brand, BorisHof, has announced the disconnection from BMW's software. As a result, Russian official service centers are now unable to duplicate keys, among other difficulties.
Furthermore, an employee from the technical service department emphasized that it is currently unknown whether dealerships will be able to conduct computer diagnostics. The AvtoDom dealership center reported that access to BMW's online services is still possible but through "additional backup channels."
One of Audi's dealership centers, under the condition of anonymity, revealed that access to their software has been restricted for the past two months. This has led to problems with programming duplicate keys and installing parts that require programming, including control units, transmissions, parking sensors, and more.
Mercedes-Benz has also disabled support for all service programs in Russia
Mercedes-Benz is discontinuing support for service programs in Russia, having previously confirmed its withdrawal from the Russian market. In addition, Mercedes-Benz has temporarily halted the shipment of spare parts from its central warehouse.
Additionally, there were reports last year that the German automaker Mercedes-Benz intended to sell its car assembly plant in the Moscow region of Russia.