Biden to sign order limiting US tech investment in China - Bloomberg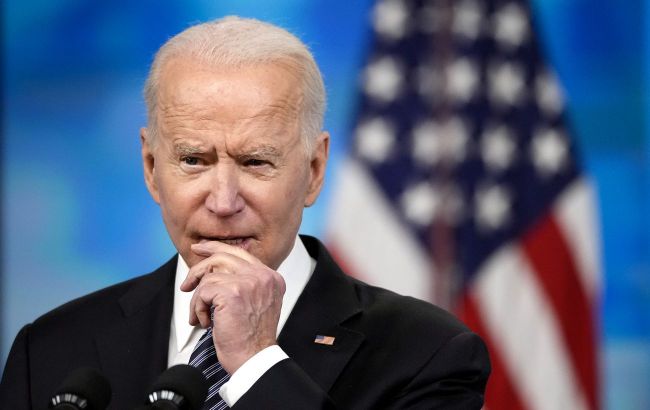 US President Joe Biden (GettyImages)
US President Joe Biden plans to sign an executive order restricting critical technology investments in China by mid-August, reported Bloomberg.
The order will specifically target semiconductor, artificial intelligence, and quantum computing investments and will not affect existing investments. However, certain transactions will be prohibited.
The restrictions are scheduled to take effect in the following year, and their scope will be determined through a regulatory process that includes a comment period, allowing stakeholders to voice their opinions on the final version.
The publication notes that earlier this month, China's representative in Washington warned of retaliation if the U.S. were to impose new restrictions on technology or capital flows, although the specific measures China might take were not specified.
Technological investments in China
Investment controls are part of the broader efforts by the White House to limit China's capabilities in developing next-generation technologies. These efforts have further complicated the already tense relations between the Biden administration and China.
Previously, both the United States and the Netherlands announced plans to impose new restrictions targeting Chinese semiconductor manufacturers, further limiting the sale of equipment used in their production.
In response, China has taken measures to control the export of certain metals widely used in the semiconductor industry for chip manufacturing.