Biden to attend G20 summit in India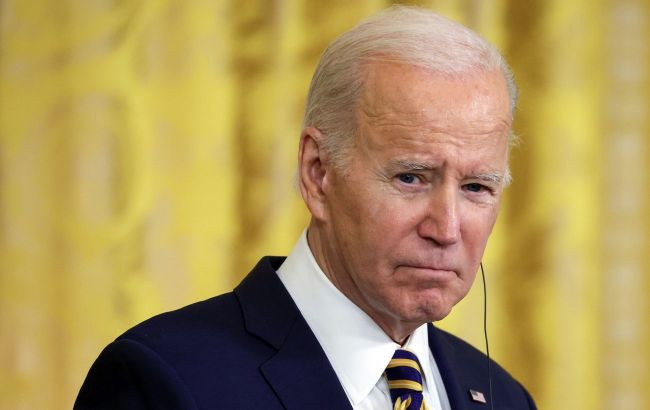 President of the United States Joe Biden (Photo: Getty Images)
Joe Biden will attend the G20 summit next month, announces Jake Sullivan, the National Security Advisor to the President of the United States, cited by Reuters.
According to him, the visit to India will take place from September 7 to 10. He also mentions that Biden will hold a series of bilateral meetings during his stay in India.
However, he doesn't disclose further details.
G20 summit
The summit in New Delhi marks the third financial meeting of the G20 under India's presidency.
At the previous summit, G20 foreign ministers were also unable to agree on a final communiqué due to Russia's and China's objections, resulting in the issuance of a summary document instead of an official joint statement during the two-day meeting.
It should be noted that earlier reports in the media indicated that India declined to invite Ukraine to the G20 summit scheduled for September 9-10. Meanwhile, Russian dictator Vladimir Putin was invited to the leaders' meeting.
Prior to this, Western journalists speculated that the G20 summit might initiate new negotiations between Russia and Ukraine.