Biden threatens meddlers in Israel-Hamas war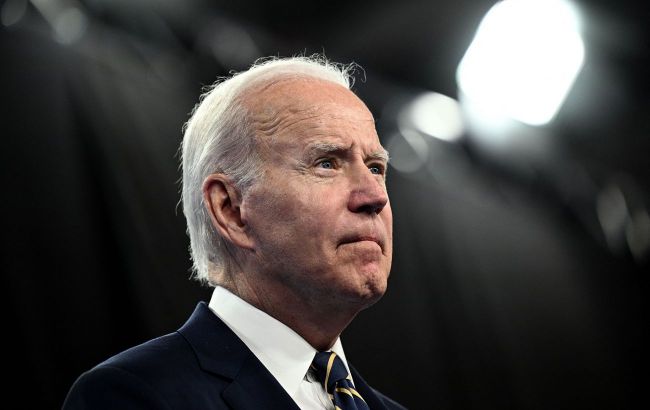 President of the United States Joe Biden (Photo: Getty Images)
Countries that want to intervene in Israel's war with Hamas should refrain from such actions, according to the speech of U.S. President Joe Biden.
"Let me say again: any country, any organization, anyone thinking of taking advantage of the situation, I have one word - don't, don't," the President emphasized.
He reminds that the United States has strengthened its military presence in the region, including deploying its largest aircraft carrier there.
"And we stand ready to move additional assets as needed," he stated.
What preceded
Last week, Hamas militants invaded Israeli territory and began firing at both military and civilian residents.
In response, Israel began attacking Hamas militants in the Gaza Strip. As Israel's Defense Minister Yoav Gallant states, Israel is now transitioning into a full-scale offensive.
Furthermore, several countries expressed support for Hamas militants, including Yemen and Iran. Additionally, Hezbollah militants from Lebanon have also begun attacking Israel.