Israel launches full-scale offensive in Gaza: Defense Minister announces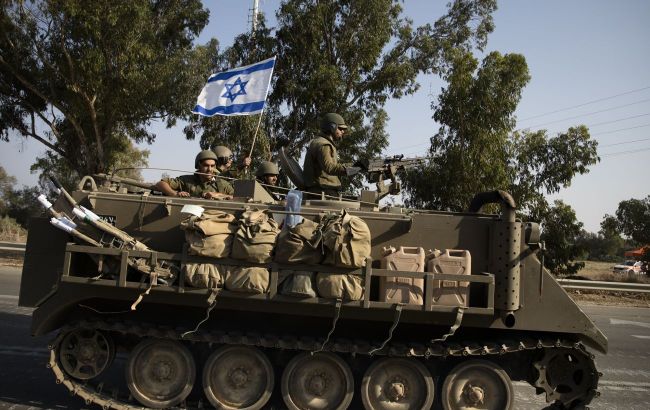 Illustrative photo (Photo: Getty Images)
Israel is transitioning into a full-scale offensive in Gaza, and Hamas terrorists are concerned about this development, according to Israeli Defense Minister Yoav Gallant.
"I have released all the restraints, we have [regained] control of the area, and we are moving to a full offense," said Gallant to the troops at the Gaza border.
He adds that the military will have the opportunity to change the reality.
"Hamas wanted a change in Gaza, it will change 180 degrees from what it thought," Gallant said.
The minister further states that Hamas will regret this moment, and Gaza will never return to what it was. He also said that whoever comes to decapitate and kill Holocaust survivors, Israel will destroy its enemies with all its might and without compromise.
Invasion of Hamas militants into Israel
On Saturday, October 7, Hamas militants invaded Israeli territory and began killing and abducting both military and civilian residents.
The terrorists also published horrific videos of their abuse of civilians on social media.
In addition, on October 9th, one of the Hamas representatives threatened that for every strike on the Gaza sector without prior warning, they would execute one of the captured Israeli civilians.