Biden introduces candidate for Deputy Secretary of State position in the USA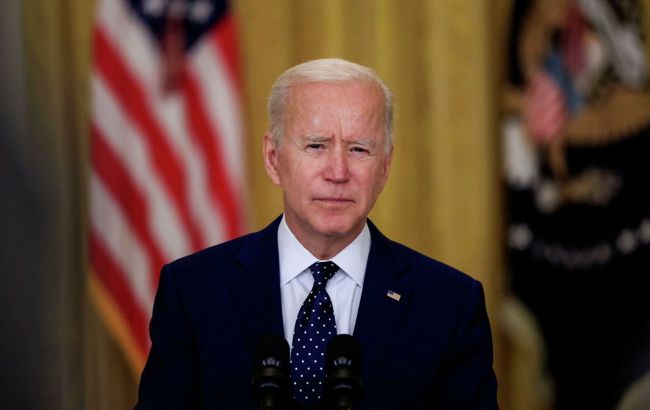 U.S. President Joe Biden (photo: Getty Images)
President of the United States, Joe Biden, has submitted the nomination of Kurt Campbell to the Senate for the position of Deputy Secretary of State. He may replace Victoria Nuland, according to the White House press service.
Previously, American media, citing sources, reported on Joe Biden's intention to nominate Kurt Campbell for this position. According to sources in the White House, Campbell has been involved in all of the United States' decisions regarding policy in Asia.
Kurt Campbell has been serving as the Deputy Assistant to the President and Coordinator for Indo-Pacific Affairs on the National Security Council since January 20, 2021. Prior to this, he was the Chairman and CEO of a strategic consulting and capital management company in the Asia-Pacific region. From 2009 to 2013, Campbell also held the position of Assistant Secretary of State for East Asian and Pacific Affairs.
Campbell may replace Victoria Nuland, who has been the current Deputy Secretary of State for the United States since 2021.
From 2013 to 2017, Victoria Nuland also served as the Assistant Secretary of State for European and Eurasian Affairs. In 2011, she was appointed as the spokesperson for the U.S. Department of State. Prior to her roles at the State Department, she was involved in matters concerning Russia. Additionally, from 1991 to 1993, she worked at the U.S. Embassy in Moscow.
President Biden had previously stated that he would veto a bill proposed by House Republicans that only provides assistance to Israel without funding support for Ukraine.