Biden breaks silence on Russian destruction of Kakhovka power plant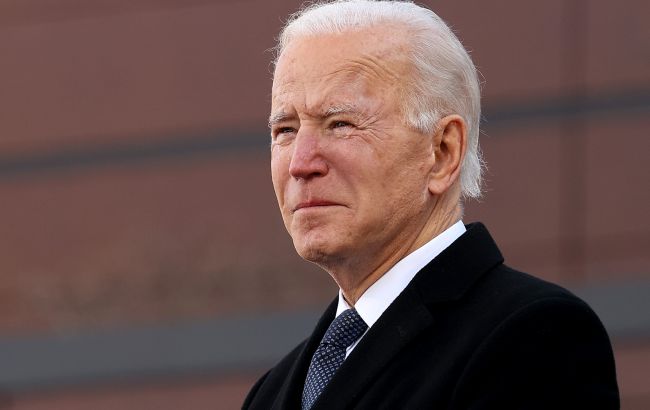 US President Joe Biden (Getty Images)
US President Joe Biden gave his first comment on the Russians' blowing up of the Kakhovka Hydroelectric Station, which occurred yesterday, June 6th.
This was reported by RBC-Ukraine, citing Voice of America.
"We won't let this pass. We're going to help Ukraine," Biden said in response to a journalist's question about the consequences of the Russian military's destruction of the Kakhovka dam in the Kherson region.
Russians blew up the Kakhovka hydroelectric power plant
On the night of June 6th, Russian troops carried out a new act of terrorism against Ukraine. The occupiers sabotaged the Kakhovka HPP. Kremlin propaganda began blaming Ukraine for allegedly shelling the dam, but Ukrainian officials debunked these false claims.
As a result of the Russian attack in the Kherson region, about 80 settlements may get flooded. Evacuations have been underway since the morning, with at least 16,000 local residents needing to be relocated.