Belgium is considering transferring F-16 fighters to Ukraine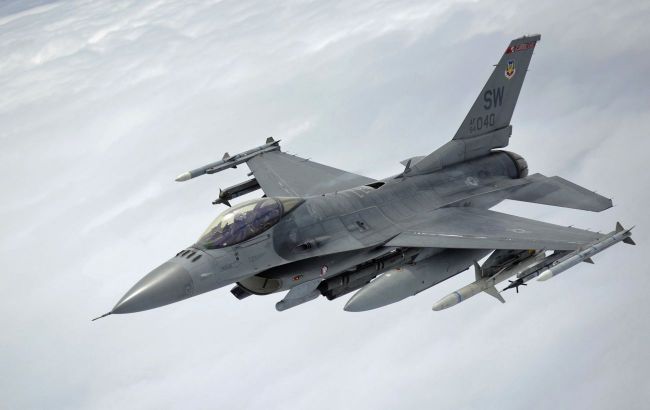 F-16 fighter jet (wikipedia.org)
Belgium is currently considering transferring its F-16 fighter jets to Ukraine, according to Belgian Prime Minister Alexander De Croo in an interview with VRT.
"We have approached the Ministry of Defense to assess whether the service life of our aircraft has been fully exhausted," De Croo stated.
He emphasized the need to evaluate to what extent these aircraft could still serve Ukraine.
"We must consider all options. If they are still in some way suitable for use, we must definitely consider it," the Belgian Prime Minister said.
De Croo also added that Ukrainian pilots might use the aircraft not necessarily for combat missions but for training purposes.
"It may happen that Ukraine will use Belgian aircraft solely for training purposes. In that case, the requirements will be different," he explained.
F-16 fighter jets for Ukraine
Several European countries within the aviation coalition have agreed to conduct training for Ukrainian pilots on F-16 fighter jets.
Following President Volodymyr Zelenskyy's visit to Europe, the Netherlands, Denmark, and Norway have agreed to provide Ukraine with at least 61 fighter jets.
According to The Wall Street Journal, Ukrainian and Western officials anticipate that Ukrainian pilots will commence combat missions on F-16 fighter jets as early as this winter.