Belarusian volunteers lose lives in war in Ukraine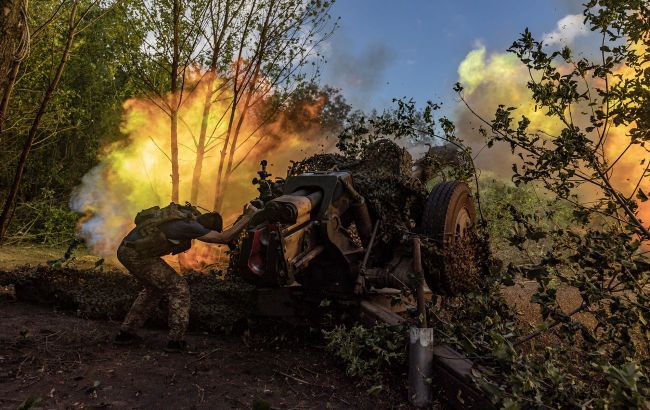 Illustrative photo (Photo: Getty Images)
Several volunteers from Belarus have lost their lives in the war in Ukraine. They were fighting against Russian aggression, according to the volunteer special forces unit Terror and the news agency Dzerkalo.
"You have performed your combat mission in the east with dignity. Unfortunately, it's the last for you. See you in Valhalla, brothers," the message reads.
The Belarusian news agency Dzerkalo contacted representatives of the volunteer battalion, who confirmed the death of the fighters. However, they did not provide detailed information or the number of casualties.
Belarusians' participation in the war
Belarusian volunteers are fighting on the side of Ukraine in the war against Russia. Some of them have formed the Kastus Kalinovsky Regiment.
In late July, it became known that four Belarusian volunteers from the Litvin and Volat battalions had died in the war in Ukraine.
In August, another Belarusian volunteer lost his life in the war in Ukraine while serving in the Second International Legion.