Belarus recruits Lithuanian citizens, asking them to leak information about the military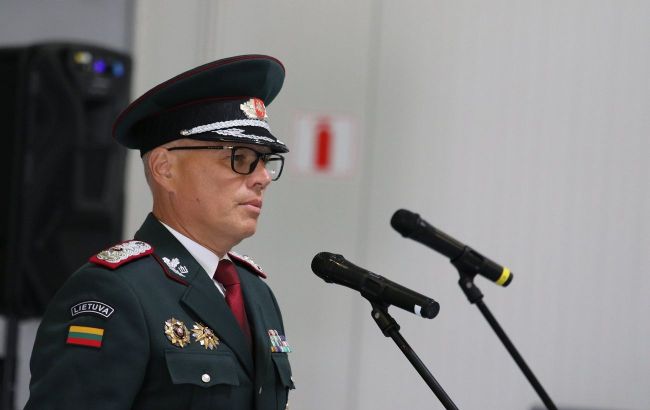 Chief of Lithuania's State Border Guard Service Rustamas Liubajevas (facebook.com/pasienislt)
Belarusian security agencies urge Lithuanian citizens returning from Belarus to photograph and provide information about the movement of military units, according to 15Min, citing the chief of Lithuania's State Border Guard Service Rustamas Liubajevas.
According to him, approximately 230,000 Lithuanian citizens visited Belarus during the first half of the year.
He noted that on average, over 50,000 Lithuanians travel to Belarus each month.
Belarusian special services have reportedly attempted to recruit Lithuanian citizens
"We have information on attempts to recruit Lithuanian citizens," said the head of the State Border Guard Service.
These services have requested photographs of specific objects and the monitoring of military unit movements.
Lithuania-Belarus relations
Following Russia's large-scale invasion of Ukraine, Lithuania has approached its relations with Belarus cautiously. However, periodic provocations from Belarus continue. For instance, during a NATO summit in Vilnius, Belarus conducted military exercises near the Lithuanian border.
Furthermore, the Lithuanian State Security Department warned of the risks of traveling to Belarus, as Belarusian security agencies actively seek to recruit Lithuanian citizens.
In response to these developments, Lithuania is also considering the possibility of suspending bus transport services to Belarus due to the potential risks posed to its citizens.