Lithuania may suspend bus services to Belarus due to safety risks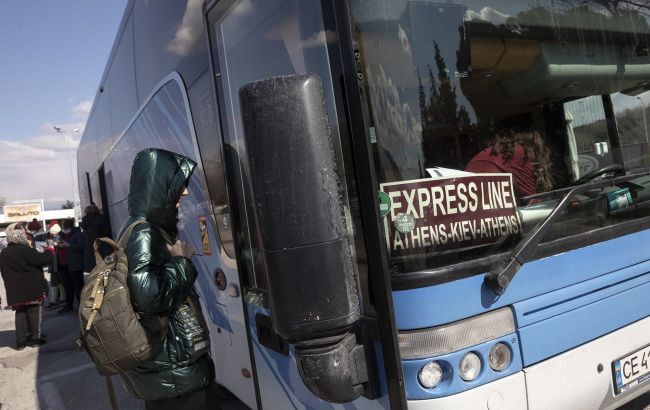 Lithuania may suspend bus services to Belarus (GettyImages)
TV3 reports that Lithuania is currently considering the possibility of suspending bus services to Belarus due to concerns over the safety of Lithuanin citizens.
The Lithuanian Ministry of Transport has approached the Department of State Security with this request. According to the address, if these routes are deemed risky, the country will take "certain measures to reduce or cease passenger transport that has been operating up until this point."
As per data from Lithuania's Transport Security Administration, there are currently 66 bus routes to or through Belarus, served by 11 Lithuanian and 22 Belarusian carriers.
Lithuania-Belarus relations
In the wake of Russia's full-scale invasion of Ukraine, Lithuania has adopted a cautious stance towards Belarus, which has intermittently engaged in provocations. For instance, during the NATO summit in Vilnius, Belarus conducted military exercises near the Lithuanian border.
Recently, there has been a deployment of Wagner Group forces in Belarus, which also poses a potential threat to Lithuania.
Additionally, Lithuania's Department of State Security has warned about the dangers of traveling to Belarus this month, as Belarusian intelligence services are actively attempting to recruit Lithuanian citizens.