Belarus could potentially fund Wagner Private Military Group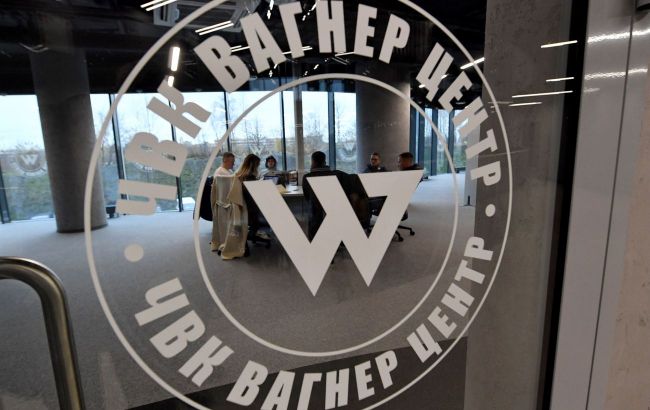 Belarus could potentially fund Wagner Private Military Group (Photo: Getty Images)
According to the British Ministry of Defense's statement on Twitter, the Kremlin might be considering discontinuing financial support to the Wagner private military group. Reports indicate that the Belarusian government could potentially step in to provide funding to the militants.
British intelligence speculates that the Wagner group could be undergoing a process of downsizing and restructuring, primarily to reduce personnel salary expenses.
According to the overview provided, after the failed coup attempt involving Wagner leader Yevgeny Prigozhin, the Russian regime likely took action against his business interests.
"There's a realistic possibility that the Kremlin no longer funds the group. If the Russian state no longer pays Wagner, the second most plausible paymasters are the Belarusian authorities," intelligence sources emphasize.
However, British authorities underscore that such expenditures would be an "unwelcome drain on modest Belarusian resources."
Wagner's presence in Belarus
In the aftermath of the unsuccessful coup attempt involving Wagner leader Yevgeny Prigozhin, some of his militants have reportedly relocated to Belarus. They have set up camp in a tent city.
Ukrainian border officials highlight that, for the time being, the presence of these militants in Belarus does not pose an immediate threat to Ukraine. Nonetheless, the possibility of provocations cannot be ruled out.
Meanwhile, recent reports have surfaced indicating that Wagner militants might be returning to Russian territory due to alleged breaches in agreements between Prigozhin and Putin.