Bakhmut battle: Ukraine shifts to offensive actions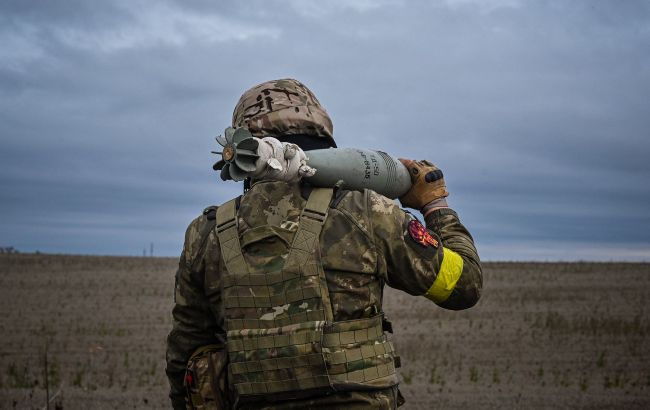 Ukrainian Armed Forces shift to offensive actions near Bakhmut
Ukrainian Armed Forces have shifted from defense to offensive actions on the Bakhmut front. In the past day, they advanced up to 1,100 meters in various sectors, as Ukrainian Deputy Minister of Defense Hanna Maliar wrote on Telegram.
"Over the past day, we have advanced from 200 to 1,100 meters in various sections of the Bakhmut front," she wrote.
Maliar wrote that Russians on this front have switched to a defensive stance, attempting to hold their captured positions. Currently, they are deploying the reserves in this direction for defense.
"Wagner mercenaries remain in some rear units. As of now, the regular Russian army is engaged in combat, deploying airborne assault squads," the official wrote.
Maliar explained that the Ukrainian Armed Forces could hold the defense on the Bakhmut front due to the prepared fortifications. "The entire area around is basically a fortified area. The fortifications were prepared in advance by Ukraine's troops and local military administrations. They were built firmly," she added.
Fighting on the Bakhmut front has intensified in recent weeks. The Russians were successful in seizing a significant part of Bakhmut, but the Ukrainian army countered by making advances on the wings. Previously, the commander of the Ground Forces, Colonel General Oleksandr Syrskyi, said that Ukrainian troops are tactically trying to encircle Bakhmut. Syrskyi also presented video evidence of expelling the Russians from their positions on the wings. Prior to this, Maliar announced that Ukraine advanced up to 1,600 meters in various sectors of the Bakhmut front.