'Azov' fighters captured occupiers during assault, commander among them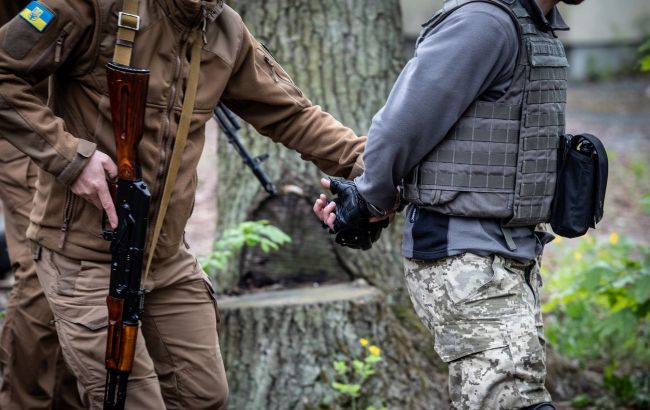 During the assault, 'Azov' members captured four occupiers (photo: Getty Images)
Fighters from the National Guard's "Azov" Special Purpose Brigade captured occupiers during the assault on enemy positions. Among the captured individuals is a Russian commander, reports "Azov."
The "Azov" fighters from the 1st and 2nd battalions of the 12th Brigade captured four Russian military personnel. Among the captives is a Russian commander from the 228th Motorized Rifle Regiment, enlisted soldiers, and representatives of the Storm-Z unit.
The wounded military captives received necessary medical assistance and were provided with appropriate detention conditions. Subsequently, the captives were handed over to the relevant authorities, contributing to the exchange fund.
Enemy losses
Our troops continue their offensive actions in the Melitopol and Bakhmut directions. According to the Ukrainian Defense Forces, the occupiers are suffering losses both in terms of personnel and equipment.
Officially, the Ministry of Defense of the Russian Federation does not acknowledge its army's losses in the war against Ukraine and conceals them. However, the General Staff of the Armed Forces of Ukraine claims that Ukrainian forces have already eliminated nearly 277,000 invaders.