Azerbaijan announces handing over draft peace treaty to Armenia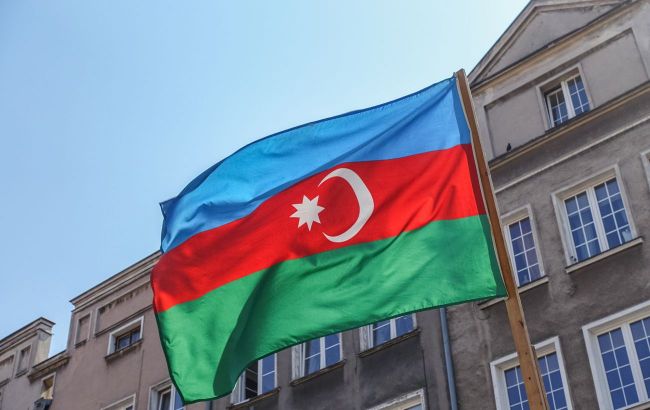 Azerbaijan claims to have handed over a draft peace treaty to Armenia (Photo: Getty Images)
Azerbaijan has stated that it is in negotiations with Armenia regarding Nagorno-Karabakh. Baku claims to have presented a draft peace agreement to Yerevan, according to Elchin Amirbekov, the representative of the President of Azerbaijan, for special assignments.
The ambassador announced on Sky News Arabia that Azerbaijan is conducting peace negotiations with Armenia. He says the talks are based on mutual respect, sovereignty, and territorial integrity.
Amirbekov believes that dialogue with representatives of the Armenian population of Nagorno-Karabakh will also contribute to the conclusion of a peace agreement. He emphasized that the Azerbaijani side has already delivered a draft peace agreement to Armenia.
The ambassador also added that the reintegration of the Armenian population of Karabakh is an internal matter for Azerbaijan and is unrelated to Armenia.
Background on the situation around Karabakh
As previously known, on September 19, Azerbaijan announced the start of "anti-terrorism measures of a local nature" in Nagorno-Karabakh. This was preceded by accusations against Armenia of "organizing a terrorist act and the deaths of soldiers."
In the Karabakh region, Russian peacekeepers fled after the operation began, and Armenian Prime Minister Nikol Pashinyan stated that the country is not involved in military actions.
The next day, Azerbaijani President Aliyev announced the restoration of sovereignty and achieving goals in Nagorno-Karabakh.
More about the military operations and the situation around Karabakh - in RBC-Ukraine's article.