Austria hopes for Ukraine-Russia talks: Kyiv's response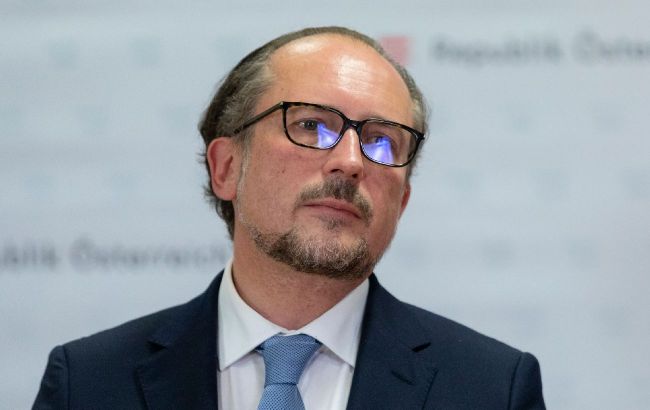 Austrian Foreign Minister Alexander Schallenberg (Getty Images)
Austria hopes that Ukraine and Russia will sit down for negotiations, but Kyiv has a different opinion, according to Bild.
The statement was made by the Austrian Foreign Minister, Alexander Schallenberg. In his opinion, peace is always achieved at the negotiating table, not on the battlefield.
"In my view, sooner rather than later, the logic of negotiations will return to the battlefield," he said.
At the same time, a representative of the Ukrainian government, in a comment to Bild, said that Ukraine will not sit down for negotiations with Russia.
"Even if pressure from Brussels continues to increase, we will not engage in negotiations," the representative sharply told the German media.
According to government sources, Ukraine needs to achieve success by the end of the year to demonstrate its ability to win the war.
Ukraine-Russia negotiations
Ukraine and Russia held several rounds of negotiations at the beginning of the full-scale invasion. However, they are currently "on pause."
President Volodymyr Zelenskyy and other government representatives have stressed that Ukraine will not return to the negotiating table until Moscow withdraws its forces.
Earlier, the head of the Ukrainian Ministry of Foreign Affairs, Dmytro Kuleba, said that there would most likely be an increase in calls from the international community to compel Ukraine to return to negotiations with Russia.