Austria allows weapons transit despite neutrality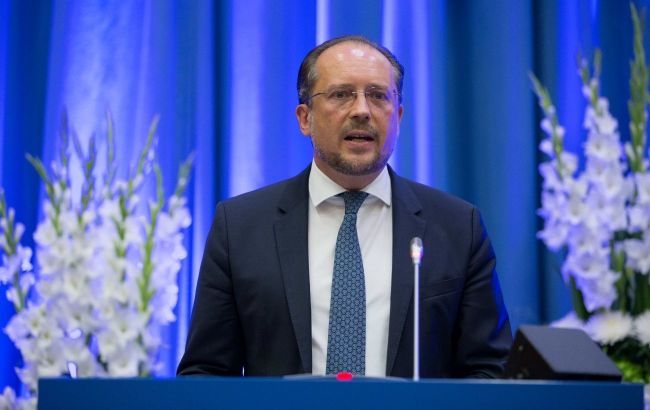 Alexander Schallenberg, Austrian Foreign Minister (flickr.com/minoritenplatz8)
Austrian Foreign Minister Alexander Schallenberg has said that the country does not impede the transit of military equipment and weapons from the European Union to Ukraine through its territory, emphasizing that this does not violate the neutrality of Austria, said the Austrian official in an interview with the ORF TV channel.
According to Schallenberg, the transportation between EU countries has always been carried out without any problems.
He said that since February 28, 2022, a decision has been made within the framework of the Common Foreign and Security Policy, allowing such transportation to Ukraine.
"We are obliged to comply with this decision," said the minister, responding to a question about the transportation of military materials to Ukraine through Austria.
The head of the Austrian Ministry of Foreign Affairs, when speaking about the transit through the country, noted that such transportation to Ukraine takes place in accordance with the decision of the Common Foreign and Security Policy.
"This means that we are bound by this decision. Since the signing of the Amsterdam Treaty and the reform of the federal constitution almost 20 years ago, these measures within the EU fall under the neutrality policy. This means that there is no contradiction," said Schallenberg.
Austria's stance

The federal government of Austria, like other EU states, is providing assistance to Ukraine in the face of ongoing full-scale Russia's war against Ukraine.
Recently, Vienna approved the allocation of an additional 18 million euros to Ukraine for aid to those affected by the Russian aggression.
Meanwhile, at the end of June, Austrian Chancellor Karl Nehammer said that the country wants to take into account its neutral status in discussions regarding guarantees for Ukraine.