Australian Prime Minister to visit China for the first time in 7 years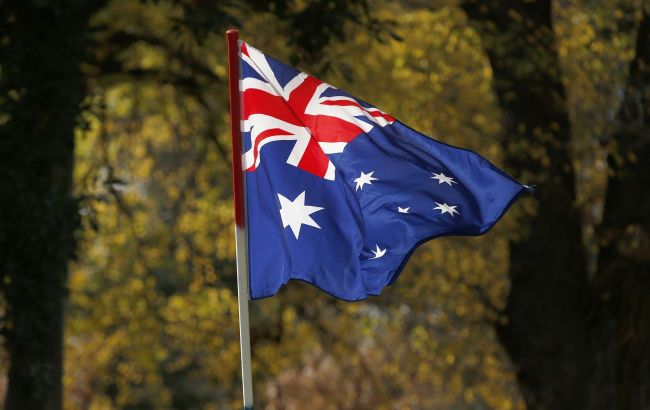 Australian Prime Minister to visit China (photo: Getty Images)
For the first time in seven years, China will host a top-level Australian official. Australian Prime Minister Anthony Albanese is set to meet with Chinese President Xi Jinping, reports CNN.
During the visit, which begins on Saturday, he will meet with Chinese President Xi Jinping and Premier Li Keqiang, and also make stops in Beijing and Shanghai.
The visit is significant in the context of attempts by both countries to improve relations that soured in 2020. In recent months, Australia and China have been trying to mend their relationship, closely watched by the United States, as both countries play a crucial role in the Indo-Pacific region, as reported by CNN.
Australia and China
Against the backdrop of tense relations between the U.S. and China, Australia is regarded by the U.S. as a crucial ally in the Indo-Pacific region. The U.S. and Australia plan to strengthen cooperation in the Indo-Pacific region and establish a joint intelligence center.
On February 10 of this year, the U.S., U.K., and Australia conducted joint aerial exercises over the Nevada desert, USA, as part of efforts to simulate combat actions against Chinese fighter jets.
Furthermore, at the end of August, joint exercises were held involving the U.S., Australia, Japan, and the Philippines. It is reported that the primary goal of these exercises was to enhance cooperation between the four countries to promote a free and open Indo-Pacific region.
In addition, Australia will purchase five submarines from the U.S. under the AUKUS program. It is stated that through this program, Australia may gain access to nuclear submarines.