Australia allocates new military aid package to Ukraine: What's included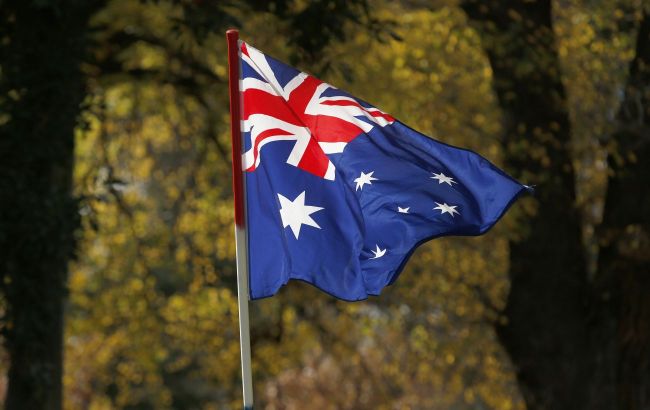 Photo: Australia has allocated new military aid package to Ukraine (Getty Images)
Australia is sending a new package of military aid to Ukraine, totaling 12 million dollars, which includes a metal 3D printer and drone defense systems, according to The West Australian.
"Australia remains steadfast in supporting Ukraine to defend itself against Russia's illegal and immoral invasion," stated Prime Minister Anthony Albanese.
According to him, the components of the new aid package will provide Ukraine with some of the best technical capabilities in the world in their field.
It is reported that equipment for demining, portable X-ray machines, a metal 3D printer, and anti-drone systems have been sent to Ukraine. All components of the package are manufactured by Australian companies DroneShield, Micro-X, Minelab, and SPEE3D.
In addition, the Australian government has deployed the Royal Australian Air Force's E-7A Wedgetail aircraft to Germany to support efforts to protect the gates of international humanitarian and military aid to Ukraine. According to official sources, this deployment fulfills Australia's commitments ahead of Albanese's visit to the NATO summit in Lithuania in July.
"3D metal printers can be used to print spare parts while de-mining and portable X-Ray equipment can provide life-saving assistance for Ukrainian personnel on the battlefield," said Defense Industry Minister Pat Conroy.
Australia's military aid
Since the beginning of the full-scale invasion, Australia has provided 20,000 rounds of ammunition, 70 M113AS4 armored personnel carriers, 20 Bushmaster light armored vehicles, 14 Switchblade drones, 30,000 Javelin anti-tank missiles, etc.
Australia has also trained Ukrainian defenders under the British INTERFLEX program. This program involves Ukrainian military personnel being trained to the standards of the British Armed Forces.