Assets of Russian propagandist Lebedev seized: two central Kyiv apartments confiscated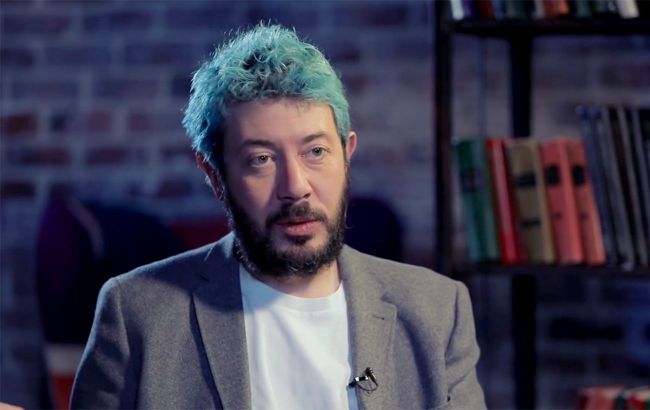 Artemy Lebedev (Russian media)
The High Anti-Corruption Court of Ukraine has granted the Ministry of Justice's lawsuit for the seizure of assets belonging to the Russian blogger and propagandist Artemy Lebedev, as the head of the apparatus of National Anti-Corruption Bureau of Ukraine Inna Bogatykh wrote on Facebook.
Two apartments have been seized as part of the state's revenue collection: one on Yaroslaviv Val Street (138 sq. m) and another on Saksahanskoho Street (193 sq. m).
Russian propagandist
Artemy Lebedev is a Russian designer, entrepreneur, and blogger known for his Russian propaganda. He is the founder, co-owner, and CEO of WebDesign, which was later renamed to Artemy Lebedev Studio.
In March 2023, the Security Service of Ukraine announced suspicions against Lebedev, as he filmed a report on the seizure of the Zaporizhzhia Nuclear Power Plant for the Kremlin.
Law enforcement agencies have documented Lebedev's criminal activities, as he illegally entered the Zaporizhzhia NPP territory in June 2022. He recorded a report for Kremlin media resources on the seizure of the power plant and spread it through his half-million audience on social media.