Artificial intelligence started to be used in Ukrainian medicine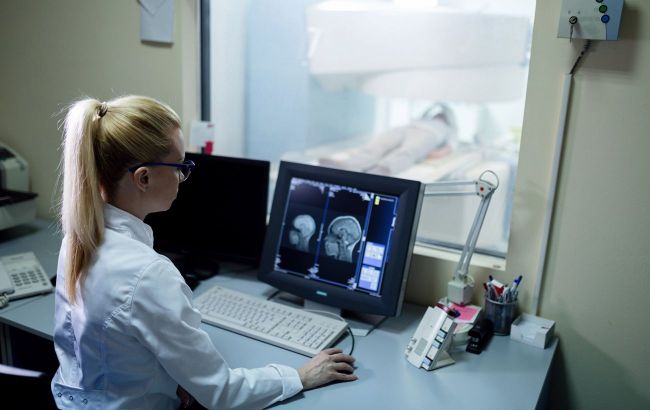 Artificial intelligence started to be used in Ukrainian medicine (freepik com)
Ukraine has begun to use artificial intelligence in medicine, in particular in diagnostics and CT scans. This method of body examination is already available in Odesa and Kramatorsk, Donetsk region, according to the Ministry of Health of Ukraine.
"Odesa has become the first city in Ukraine to implement a pilot telemedicine project called 'BrainScan.' This system operates based on artificial intelligence and significantly speeds up the process of diagnosing diseases or brain injuries when time is a critical factor," the report states.
How does it work?
A neural network analyzes computer tomography (CT) images automatically and detects pathological changes.
"Within just 5 minutes after processing the image, a doctor can make a decision about further treatment. This speeds up the process several times over," doctors say.
Where else is this method used in Ukraine?
Currently, this diagnostic method is not only used by doctors in Odesa but also by medical professionals in Kramatorsk in the Donetsk region.
"The use of artificial intelligence to analyze CT scans of the brain as part of the project has shown promising results. The experience of employing neural networks for patient diagnosis in Odesa is now being utilized in the frontline city of Kramatorsk in the Donetsk region," the Ministry of Health added.