Art teacher telling kids that Ukraine started the war detained in Odesa region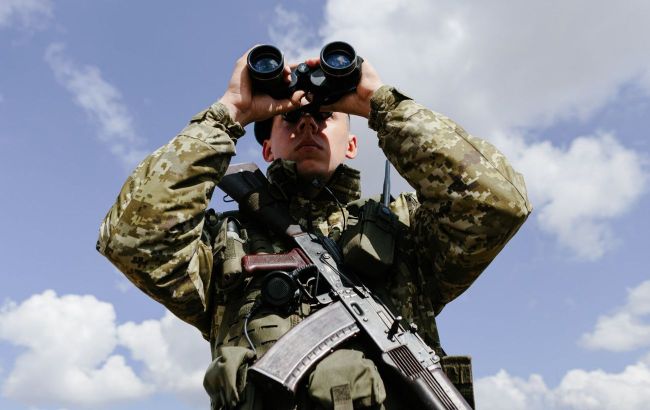 (facebook com DPSUkraine)
Border guards have detained an art history teacher who aimed to educate a pro-Russian generation. During his classes, he told students that Ukraine was the one who "started the war," the State Border Guard Service reported.
"In the Odesa region, border guards exposed a local resident, a military intelligence veteran, who worked as an art teacher at a school," border guards disclosed.
According to the State Border Guard Service, instead of introducing children to the world of art and beauty, he imposed propagandist narratives on them.
"Now, he will likely be teaching his lessons on 'Ukraine started the war with Russia,' 'Odesa and Donbas are Russian territories,' and 'Ukrainian military targets civilians' in jail," border guards added.
The Security Service of Ukraine (SSU) previously uncovered subversive activities by two more "Russia sympathizers" in Kyiv and the Kharkiv region. Those individuals justified Russian aggression against Ukraine, with one of them turning out to be a former teacher at a Kyiv lyceum.
Furthermore, Ukraine's counterintelligence arrested a teacher from a local vocational school in the Zaporizhzhia region, who was allegedly assisting Russians in adjusting missile strikes on the region.