Armenian PM criticizes Russia, seeks Rome Statute full ratification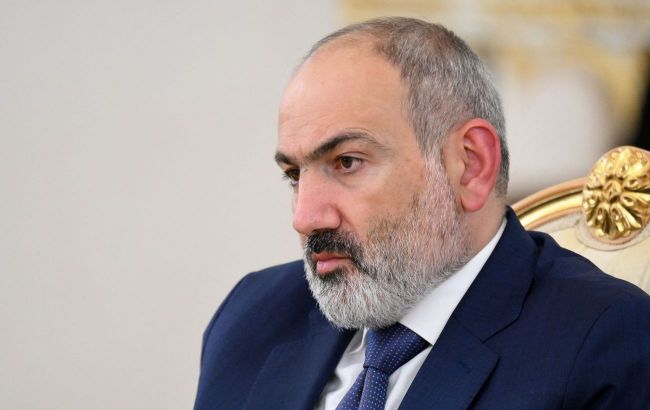 Armenian Prime Minister Nikol Pashinyan (Getty Images)
The Russian invasion of Ukraine has shown that Armenia can no longer consider Moscow as a guarantor of its security, as Armenian Prime Minister Nikol Pashinyan said in an interview with Politico.
"As a result of the events in Ukraine, the capabilities of Russia have changed," he said, acknowledging that Moscow was seeking to avoid alienating Azerbaijan and its close ally Türkiye.
He adds that Armenia's strategy in the conflict with Azerbaijan is trying to minimize its dependence on others.
The head of the Armenian government stated just yesterday that his country intends to ratify the Rome Statute of the International Criminal Court because the Collective Security Treaty Organization "does not fulfill its commitments to Armenia."
"Today we are trying to use the tools we can obtain to add factors to the security of our borders. The Rome Statute has nothing to do with Armenian-Russian relations. We will ratify it because we want the events of September 2022 and May 2021 to be investigated by the International Criminal Court," the Prime Minister explained.
Tensions in Armenia-Russia relations
Recently, relations between Armenia and Russia have been strained due to a number of factors.
Armenia agreed to conduct military drills with the United States on its territory.
The Kremlin is also concerned about Yerevan's decision to ratify the Rome Statute of the International Criminal Court, as it issued an arrest warrant for Russian dictator Vladimir Putin for the deportation of Ukrainian children.