Armenia provides humanitarian aid to Ukraine for first time since start of war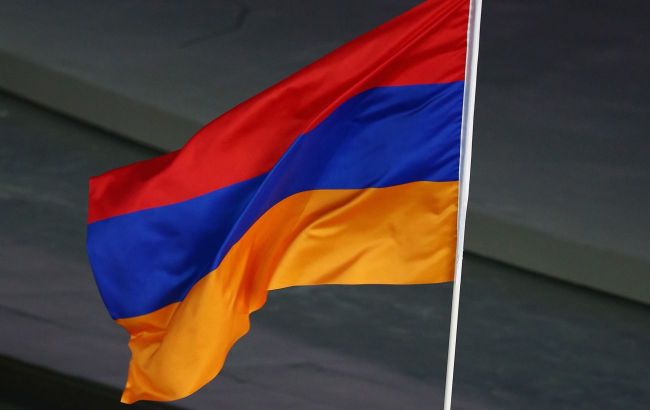 Illustrative photo (Photo: Getty Images)
Armenia has sent humanitarian aid to Ukraine for the first time since the beginning of the war, according to Radion Azatutyun.
The article mentions that the details regarding the type, amount, and entity responsible for sending the humanitarian aid to Ukraine are currently unknown. Both the Armenian Ministry of Foreign Affairs and the government have not officially commented on this information.
Participation of Armenia in tomorrow's summit in Kyiv
On September 6th, the third Summit of First Ladies and Gentlemen begins in Kyiv. The article specifies that the wife of the Prime Minister of Armenia will participate in the summit and personally deliver the aid.
Armenia's Stance on Russia and the War in Ukraine
Armenia has publicly maintained a neutral position regarding Russia's war against Ukraine but has stated that it will not help Moscow circumvent sanctions.
Previously, Armenia's Prime Minister, Nikol Pashinyan, stated that Armenia couldn't afford to fall under sanctions due to cooperation with Russia, calling it a "red line" for Yerevan.
He recently mentioned that Russia, through its actions or inactions in the South Caucasus, was moving away from the region.