Apple will update iPhones while still in boxes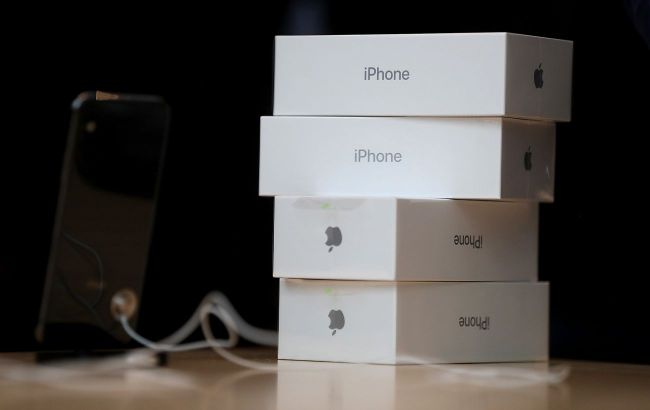 Illustrative photo (Getty Images)
Apple is reportedly planning to streamline the setup process for new iPhones by providing devices with the latest version of iOS pre-packaged, according to Mashable.
Instead of searching for Wi-Fi and waiting for updates, users will be able to receive their gadgets with firmware already installed and configured. Apple is developing a proprietary device resembling wireless charging to facilitate this.
Store personnel can simply place the packaged iPhone on this device, which will initiate the update process. This will allow the smartphone to automatically download and install the latest iOS version, after which it will power off.
According to Mark Gurman from Bloomberg, such equipment is expected to be available in Apple stores by the end of 2023. It remains unclear whether similar devices will be available in authorized retail stores or only in Apple Stores.