Apple to bring AI to all its devices, investing $1 bln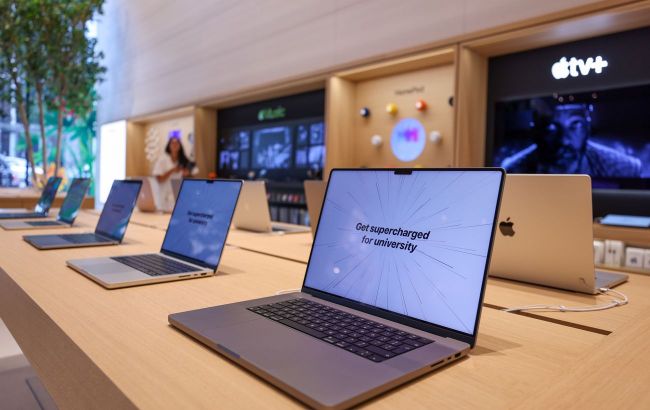 Apple to bring AI to all its devices, investing $1 bln (Getty Images)
Apple plans to develop features with built-in artificial intelligence for its entire range of devices. The tech giant will spend about 1 billion dollars for that, according to Bloomberg.
One of the most intensive and extensive areas of Apple's current business activities is its efforts to respond to the buzz surrounding artificial intelligence that took the technology industry by storm.
The company has created its own large language model Ajax and launched an internal chatbot called Apple GPT to test its functionality. The next important step will be to define how well this technology meets the requirements of competitors and how Apple will apply it to the products.
The company intends to add AI support to all its gadgets, as well as many services. In addition, Apple engineers are working on an AI-based tool for developers that will enable them to create applications and services.
iOS 17 issues
Users have reported that the battery drains faster on their devices after updating to iOS 17. This issue has been observed by users of the iPhone SE 2020, iPhone 11, iPhone 12, iPhone 13, and iPhone XR. This is related to the system reindexing all files on the iPhone. Experts have found a solution: do not press the "Update iOS 17" button.
Furthermore, on the iPhone 15, a hidden anti-counterfeiting protection has been discovered. Special inscriptions and QR codes are visible only under ultraviolet light. This is how the company plans to combat counterfeits. It will help identify a new phone or one that has already been used.