Apple technology banned for employees of PJSC KAMAZ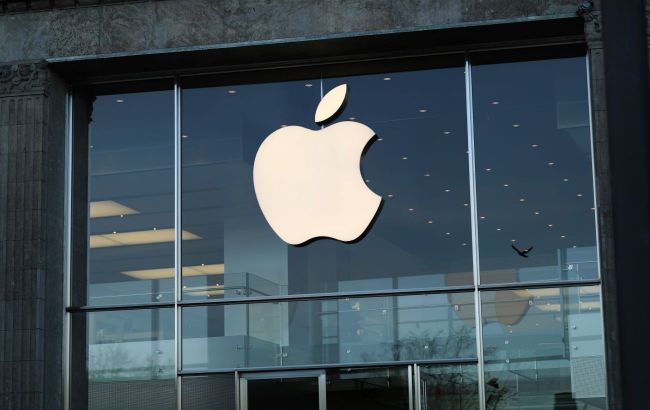 KAMAZ employees forbidden from using Apple technology (photo: Getty Images)
Employees of PJSC KAMAZ have been prohibited from using Apple devices for official purposes, allegedly due to potential leaks of confidential information, according to "Visti KAMAZ".
The company's leadership has provided insight into their decision, citing concerns over the purported lack of data security in Apple products. Notably, they have underscored that employees at the factory will no longer have access to various Apple devices, including American-made watches, and have been instructed not to use corporate SIM cards in Apple devices.
This move appears to be rooted in apprehensions about industrial espionage, particularly given KAMAZ's role in manufacturing all-wheel-drive trucks and light armored vehicles for the Russian army and select security agencies.
Ban on the use of Apple products in Russia
In a development that unfolded in July 2023, Russian government officials and civil servants found themselves barred from utilizing iPhones and other Apple gadgets within their professional capacities. This measure has been directly tied to suspicions swirling around the American tech giant, alleging its potential complicity in espionage.
According to reports, the prohibition on iPhones, iPads, and various Apple tools within pivotal government departments stems from heightened concerns emanating from both the Kremlin and the FSB. These concerns revolve around an apparent surge in espionage endeavors attributed to U.S. intelligence agencies, with Russian governmental entities seemingly in their crosshairs.