Apple plans to release budget-friendly version of MacBook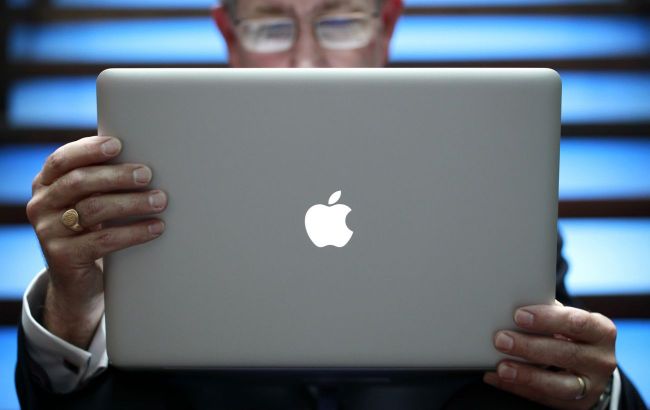 Apple plans to release budget-friendly model of MacBook (photo: Getty Images)
The American company Apple has decided to compete with budget Chromebooks and release its own version of an affordable laptop, according to DigiTimes.
According to the edition, the new line of laptops from Apple is intended to be a more affordable alternative to the existing MacBook Air and MacBook Pro models. The primary goal of these devices will be to meet the needs of the education sector and compete with budget Chromebooks.
DigiTimes reported that the laptop market has seen significant growth in the popularity of Chromebooks in recent years, especially in the education sector. In 2019, over 13.9 million devices of this type were shipped, and this number increased to over 30.4 million in 2020 and 33.5 million in 2021.
Currently, there is limited information available about the specific characteristics of the new MacBook series.
The devices will have a metal body, although the use of other materials compared to the existing MacBook models is possible. It is also expected that they will have more budget-friendly components to ensure competitiveness in terms of price.
As for the release date, it is likely that the new affordable MacBooks will hit the market in the second half of 2024.
Yesterday, Apple unveiled a new version of the MacBook Air, its first virtual and augmented reality glasses, as well as a range of other products.