Apple may launch low-cost MacBook in 2024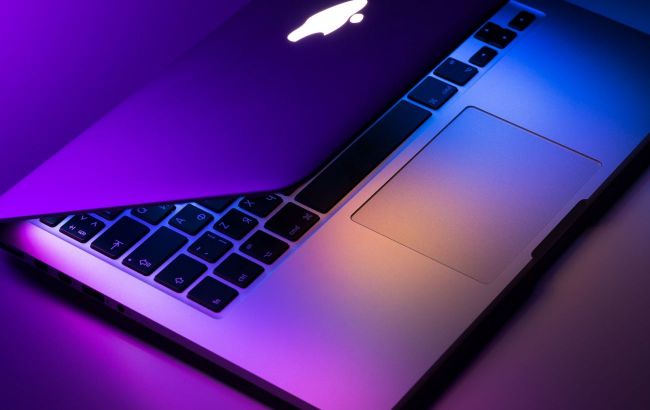 Apple may launch low-cost MacBook in 2024 (Unsplash)
Apple is preparing something special in the world of high technology. The company plans to please its fans with an affordable MacBook, according to MacRumors.
Respected Apple analyst Ming-Chi Kuo claims that Apple is developing a new low-cost model of MacBook, which will not be part of the Air or Pro lines. The goal of this initiative is to boost demand for MacBooks and achieve annual sales of 8-10 million devices.
To reduce the cost of the new model, Apple may make changes to its design while retaining the characteristic metal body that all Macs are known for. They might consider using more affordable materials, such as aluminum with lower strength.
It is also possible that the new MacBook will have a 12-inch size, similar to the base models from 2019. It will use Apple Silicon chips, though the exact generation of this chip remains unclear.
Initially, it was expected that the new MacBook would be introduced by the end of 2023, but plans were revised at the beginning of the year, and its launch has been postponed to 2024.