'Anyone can be an elephant in the room': Zelenskyy on Hungary's claims regarding Ukraine's path to EU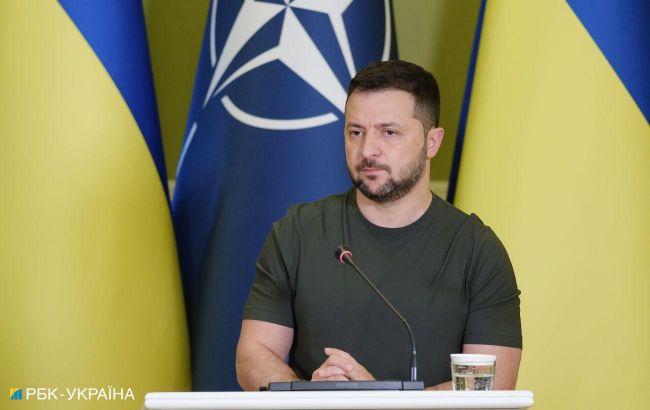 President of Ukraine Volodymyr Zelenskyy (Photo: Vitalii Nosach, RBC-Ukraine)
Ukraine's adherence to all seven recommendations from the European Commission on the path to EU accession is crucial. However, statements about Hungary's blocking of this process cannot be termed a global issue, according to a statement from Ukrainian President Volodymyr Zelenskyy.
"Currently, there is no global problem. I believe that anyone can be an elephant in the room; it depends on many things," the statement reads.
This is how Zelenskyy commented on the issue regarding Hungary potentially blocking the start of negotiations for Ukraine's EU accession.
"The most important thing is to conduct ourselves as human beings and fulfill everything on the planned path. There are 7 recommendations.
We must complete them all so that there are no questions or opportunities to say that 'Ukraine did not fulfill something,'" said Zelenskyy.
Hungary's position on Ukraine's EU membership
Earlier, the European Commission recommended that EU countries start negotiations on membership with Ukraine. Hungary's Minister of Foreign Affairs, Péter Szijjártó, stated that his country opposed Ukraine's entry into the EU until the war with Russia was resolved.
It was also reported that the Hungarian government planned to survey public support for Ukraine's EU membership during the thirteenth annual consultations with the population.