Another EU country supports extension of Ukrainian refugee temporary protection policy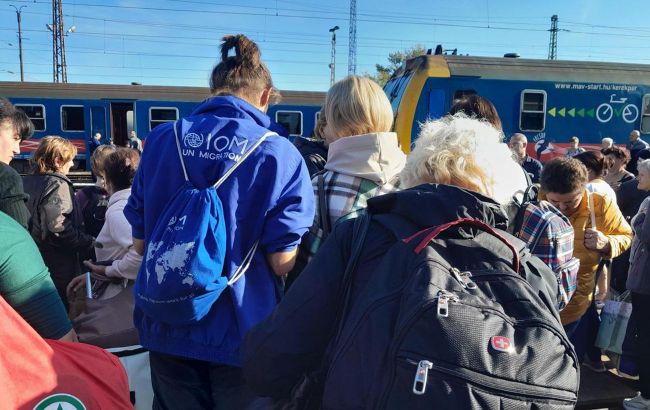 Ukrainian refugees in Estonia (facebook.com/ IOMEstonia)
Estonia has announced its support for the extension of the temporary protection policy for Ukrainians until the year 2025, according to the parliamentary committee on EU affairs.
The extension of support for refugees will cost approximately 1.6 million euros, err.ee reports.
Members of the Estonian parliament have agreed to back the extension of the European Union's temporary protection policy for refugees from Ukraine.
Liisa Pakosta, the Chair of the EU Affairs Committee, emphasized the necessity of extending this support due to many homes and workplaces in Ukraine having been destroyed and civilians still being murdered.
"Many people are unable to return home because their home no longer exists or they have to run to a shelter at night. The Riigikogu decided to extend the granting of temporary protection to Ukrainian war refugees – this allows each Ukrainian family to decide for themselves whether they continue to need temporary protection and when they can return home, because first new homes, workplaces, or even whole new settlements have to be built," she said.
The committee added that at present, there is nowhere for refugees to return to. When the time comes, the parliament is prepared to offer support. Members of parliament added that the policy can be further extended in the future but it must be agreed upon by all EU member states.
Since the beginning of the war, Estonia has provided shelter to 50,000 people from Ukraine.
RBC-Ukraine recently reported that Czechia has also extended temporary protection for Ukrainian refugees until 2025.