Another agent from Russian espionage network exposed in Poland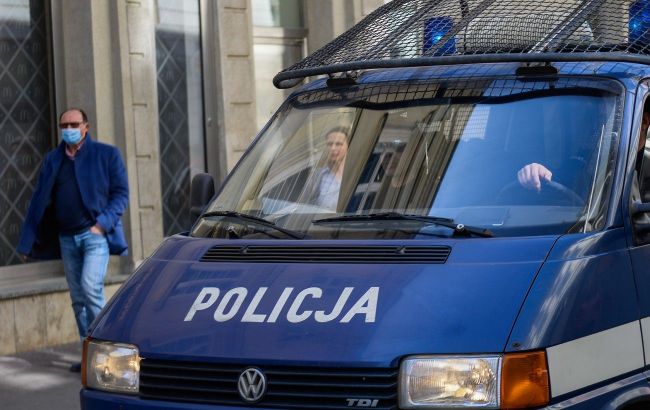 Another agent from Russian espionage network exposed in Poland (Photo: Getty Images)
A 16th suspected member of the Russian espionage network has been apprehended in Poland, revealing a Belarusian citizen as the latest individual involved.
Mariusz Kamiński, the head of Poland's Ministry of Internal Affairs, stated on his Twitter account.
According to Kamiński's statement, the suspect had been engaged in reconnaissance of military installations and ports, alongside propagandist activities.
"The Internal Security Agency has detained yet another, the 16th suspected member of the Russian espionage network. Mikhail A., a Belarusian national, was involved in reconnaissance activities targeting military installations and ports. Additionally, he carried out propagandist activities in favor of Russia. He is now under arrest," wrote Kaminski.
Russian espionage network in Poland
Recently, a Russian agent operating in Poland was exposed, responsible for surveilling the country's military installations and seaports. Kaminski highlighted that this individual marked the 15th person to be apprehended within the scope of the ongoing investigation against the espionage network.
The initial arrests came to light back in mid-March. Following the dismantling of the network within the country, a heightened state of preparedness was implemented.