Amid racial hatred: Man in the USA shoots 3 people of color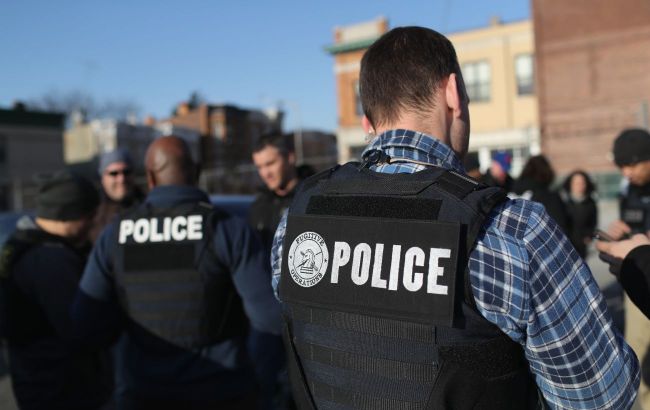 Man killed three people of color due to racial hatred (Photo: Getty Images)
In Jacksonville, Florida, an armed man with a rifle and a pistol burst into a store and shot three dark-skinned visitors. Afterward, he shot himself, informs Reuters.
Sheriff T. K. Waters told journalists that the man was armed with a Glock and an "AR-15 style" rifle. He was also wearing a tactical vest and a mask. He entered a Dollar General store and shot two dark-skinned men and a woman before shooting himself.
The investigation indicates that the crime was racially motivated, as he had sent several manifestos to the media expressing his hatred for dark-skinned individuals before the crime. In addition, his weapons had swastikas on them.
Mass shootings in the USA
Mass shootings frequently occur in the USA. For example, on August 25th, it was reported that a former police officer killed three people and wounded six others in a biker bar in Southern California.
Earlier, there was a massive shooting at a party in Baltimore, Maryland, USA. At least two people were killed, and 28 others were injured.