American reconnaissance plane landed on water in Hawaii: 9 people injured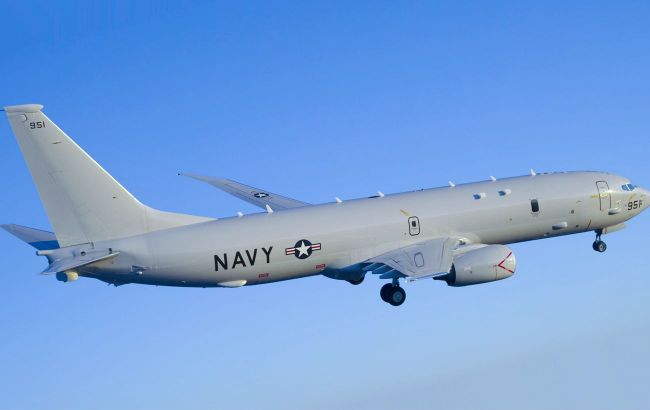 Boeing P-8 Poseidon (photo: Wikimedia)
A U.S. Navy aircraft landed on a shallow reef in Hawaii and was at risk of partial submersion. Nine people were reported injured, according to Hawaii News Now.
A large U.S. Navy aircraft landed on a shallow reef in Kaneohe Bay on Monday afternoon after flying over the runway at the Marine Corps Air Station in Hawaii.
The incident occurred around 14:00, and the large aircraft was at risk of partial submersion on the shallow reef. Sources reported that there were nine people on board the aircraft, and all of them made it to the shore.
It was reported that they suffered minor injuries.
Aviation expert Peter Forman mentioned that Kaneohe has a shorter runway, and poor weather conditions may have played a role.
"The pilot probably didn't put the plane down exactly where he wanted to on the runway. It's probably a combination of all those factors put together," Forman said.
Boeing P-8 Poseidon aircraft
Boeing P8 Poseidon is a military surveillance and patrol aircraft. It is based on the civilian Boeing 737-800ERX. It features an extended fuselage, new wings and tail empennage, as well as an enhanced radio electronic equipment system.
The P-8 Poseidon has a wide range of capabilities, including:
anti-submarine warfare

anti-ship warfare

reconnaissance

search and rescue
The aircraft was introduced into the U.S. Navy's arsenal in 2013. It is also used by the navies of Australia, India, the United Kingdom, and Norway.
Previously, we reported that Russia is bringing the M-55 aircraft out of storage. Occupiers plan to use it for reconnaissance.
It has also been reported that a military helicopter, the Mi-8, crashed in Uzbekistan during a training flight. There are casualties.