American companies want to invest in Ukraine, but condition exists: Special U.S. envoy states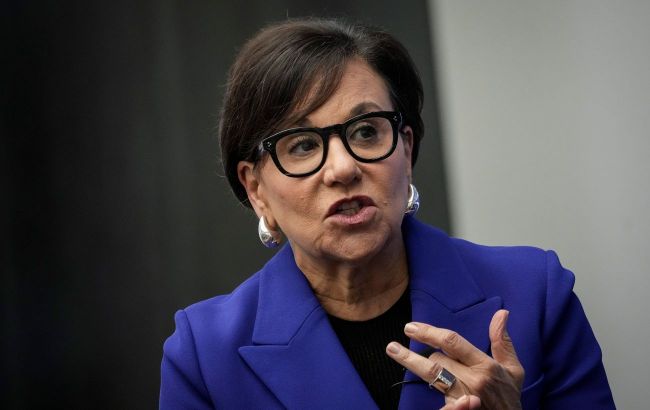 Penny Pritzker, Special US Representative for Ukraine Economic Recovery (Photo: Getty Images)
American private companies would like to start investments in Ukraine, but for this, Ukraine needs to implement reforms in accountability and transparency, according to Penny Pritzker, the Special US Representative for Economic Recovery in Ukraine.
"The key focus is to ensure that recovery takes place in line with international best practices and that includes reforms that bake transparency and accountability into the effort. So reform and recovery go hand in hand," emphasized Pritzker.
According to her, Ukraine's potential is extremely vast, as the country has enormous opportunities in agriculture, energy, metallurgy, mining, extraction of essential minerals, and a range of other sectors.
"But in order to fulfil that potential, there's pre-work that has to go on, that can go on successfully now, and the Ukrainian government is up for that challenge," added the Special Representative.
She clarifies that in 13 days, she met with representatives of 30 private companies interested in participating in Ukraine's recovery.
"Everyone sees the opportunity and I actually have been encouraged by the private sector's interest in trying to sort this out," she said.
As Pritzker notes, Ukraine needs to not only withstand the military conflict but also thrive economically.
Pritzker's appointment
On September 14, U.S. President Joe Biden appointed Penny Pritzker as the Special U.S. Representative for Economic Recovery in Ukraine.
The U.S. President emphasized at the time that Pritzker would direct his country's efforts to assist in the recovery of Ukraine's economy.